Historic Preservation

Historic preservation is more than just repairing old buildings. It's a technique that is part of a proven model for sustainable economic vitality that can help transform our places and ensure that cultural resources and identity are here long after we are. The Main Street Approach™ is a proven preservation-based economic development model that places the restoration of our historic commercial corridors at the forefront. Preserving our historical assets comes with many benefits for our community:
The creation of a historic district helps to protect investments of owners and residents of historic properties. The Downtown Florence Historic District was originally placed on the National Register of Historic Places in 2008 and was then amended and expanded in 2012. The district contains 41 buildings that contribute to the historical significance of Downtown Florence and 15 non-contributing buildings.
Properties within local historic districts appreciate at higher rates and at a faster pace greater than similar non-designated neighborhoods. Historic Districts are also better insulated against market volatility. Downtown Florence is also within a Tax Increment Finance District (TIF District). TIFs work by capturing the tax value increase from before a property was redeveloped to after it is redeveloped and places those assessed funds into a pool of money that can be used for public improvement projects such as streetscapes, road improvements, and public gathering spaces within the redevelopment district.
Historic districts encourage quality design. The City of Florence has a Design Review Board that meets monthly to review proposed exterior changes to buildings within any of the City's historic overlay districts. This helps to ensure that community character through design and appropriate materials is maintained.
Historic buildings are environmentally friendly and energy-efficient. Historic districts are intended to be walkable and connected corridors with limited reliance on vehicles which leads to reduced congestion and pollution. Historic buildings were generally designed and constructed using the natural environment as context and materials that were local and built to last. Adaptively reusing our historic buildings is one of the greenest forms of architecture!
Historic districts are links to our past. The Downtown Florence historic district was the center of commerce in our City at the turn of the century. Take a step back in time and experience the living record of our community and our residents.
Historic districts have a positive impact on the economy through tourism. The Downtown Florence team works hard to promote our historic district as a critically important attraction for residents and visitors.
Historic districts enhance business recruitment. Not long ago, before the transformation of Downtown Florence, our area was passed over for a significant economic development project because of the state of our downtown. Over the last decade, our team has worked hard with our community to bring vibrancy back to Downtown Florence to help our region be competitive in the economic development market and provide quality of life for existing and new residents.
Historic districts provide opportunities for engagement and contribute to the wellbeing of its residents. People who live and work in historic districts enjoy human-scale improvements, aesthetically pleasing surroundings, walkability and connectivity, and the opportunity to feel like they are a part of something great. Additionally, through the Main Street Approach, citizens are offered multiple ways to get involved in the district, provide input and feedback on future efforts, and volunteer time.
Preservation In Action - Current District Projects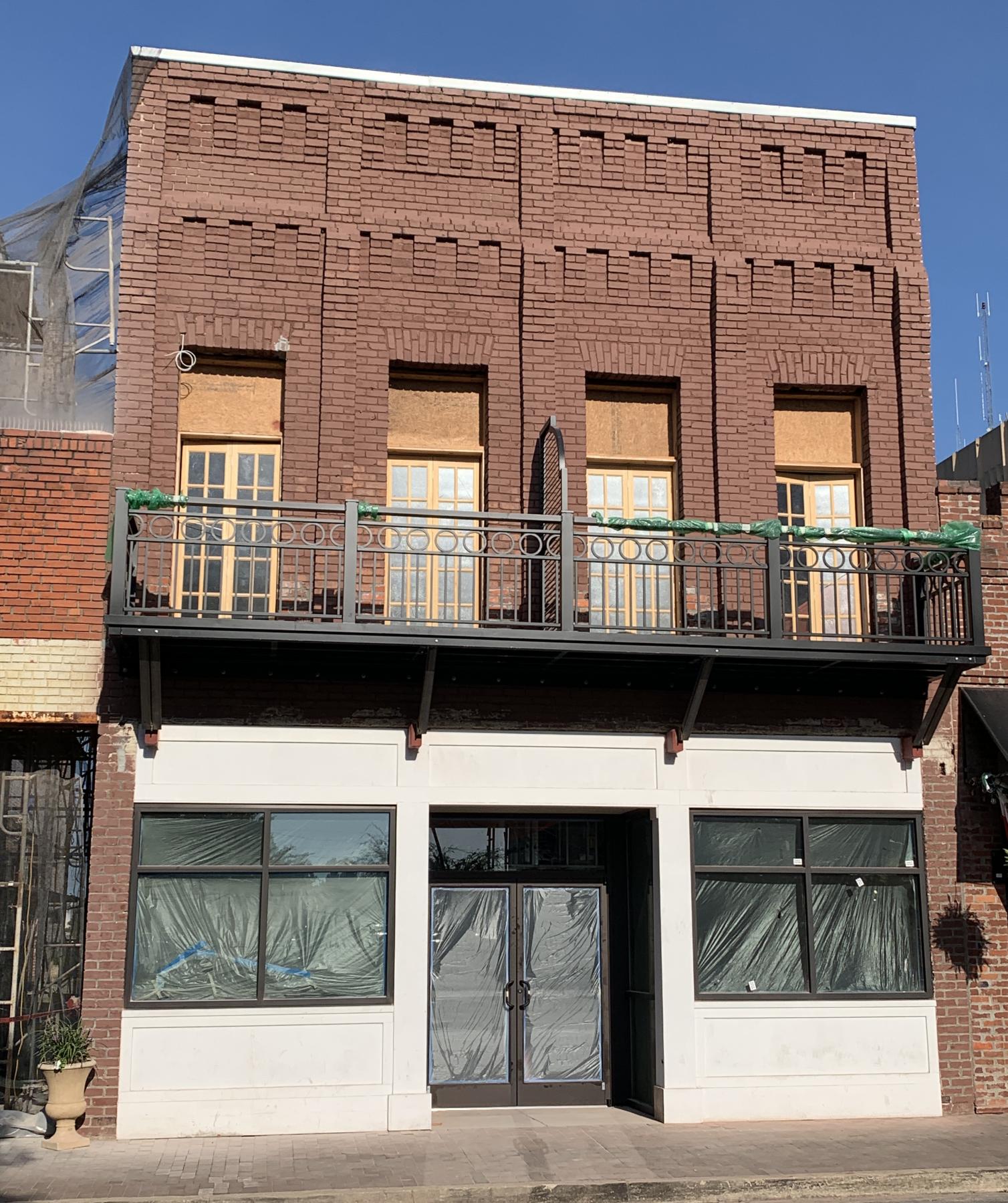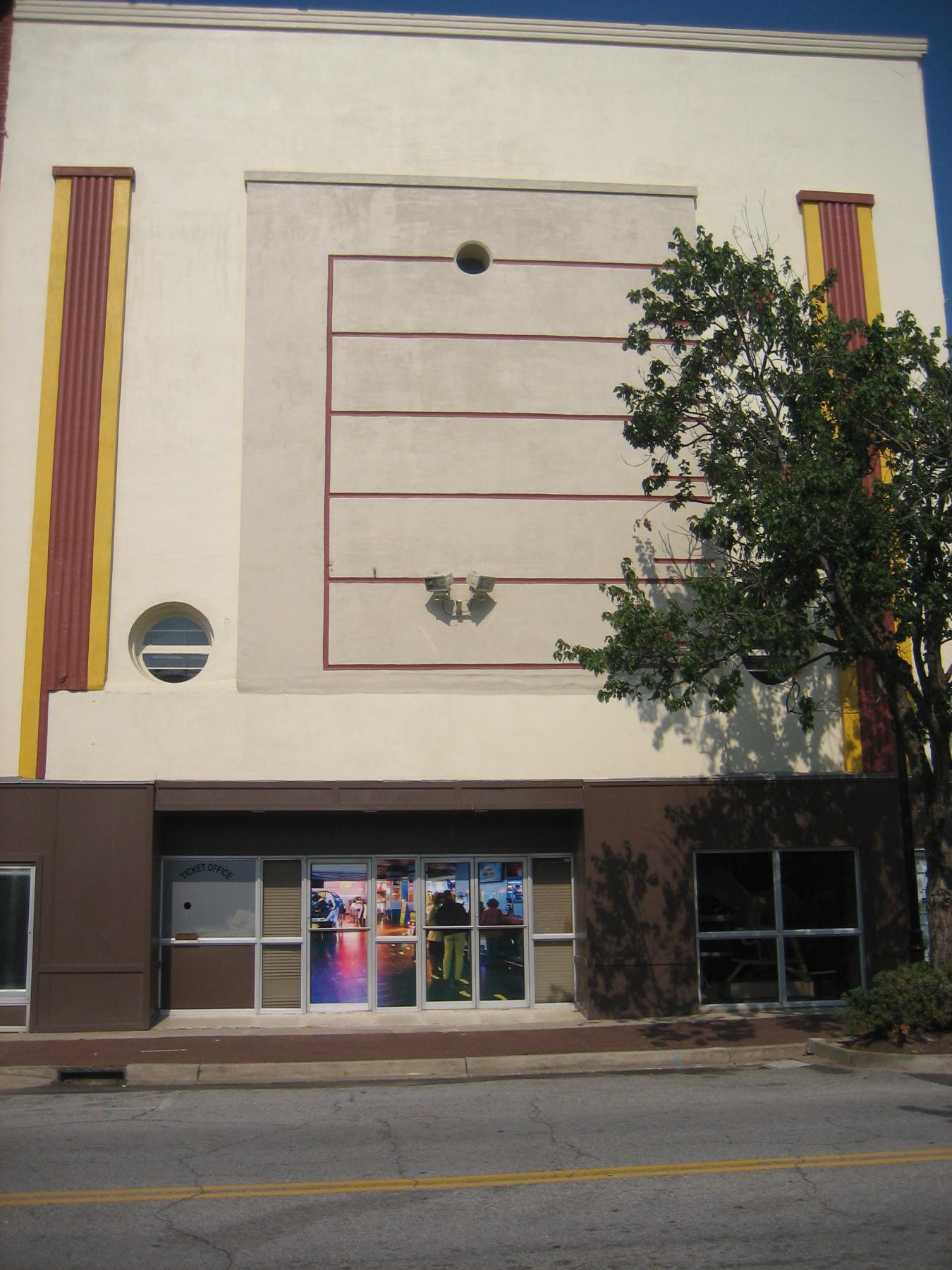 Completed Historic Preservation Projects
142 N. Dargan Street - Completed 2019
155 N. Dargan Street - Completed 2018; Utilized SC Abandoned Building Tax Credits
Kress Corner (101 W. Evans Street) - Awarded 2018 SC Historic Preservation Excellence Award from SCSHPO; Utilized all tax credits available
Hotel Florence (126 W. Evans Street) - Completed 2013; Utilized State and Federal Historic Tax Credits and Abandoned Building Tax Credits