Stories of Downtown Florence
Florence has a history rich in stories from General Francis Marion and the Revolutionary War and the railroad, to world renowned artists and even an atomic bomb! Downtown Florence is no different, and it's the stories of our shop keepers, restaurateurs, small business employees, community characters, and residents that make our community so unique. Our goal with sharing the stories of those who live and work downtown and those who love downtown is to bring richness and vibrancy, inspire our community, and hopefully preserve the tales from those who make Downtown Florence the vibrant, diverse, and unique place it is.
Find all of our downtown stories on this page and check back often for new stories. You can find our stories in real time on our social media outlets, too!
Marty Parker's Story of 119 N Dargan Street, Owner & General Manager of Heritage Digital

---
Adalia Ellis-Aroha's Story, Owner of Aroha Afro Latin Dance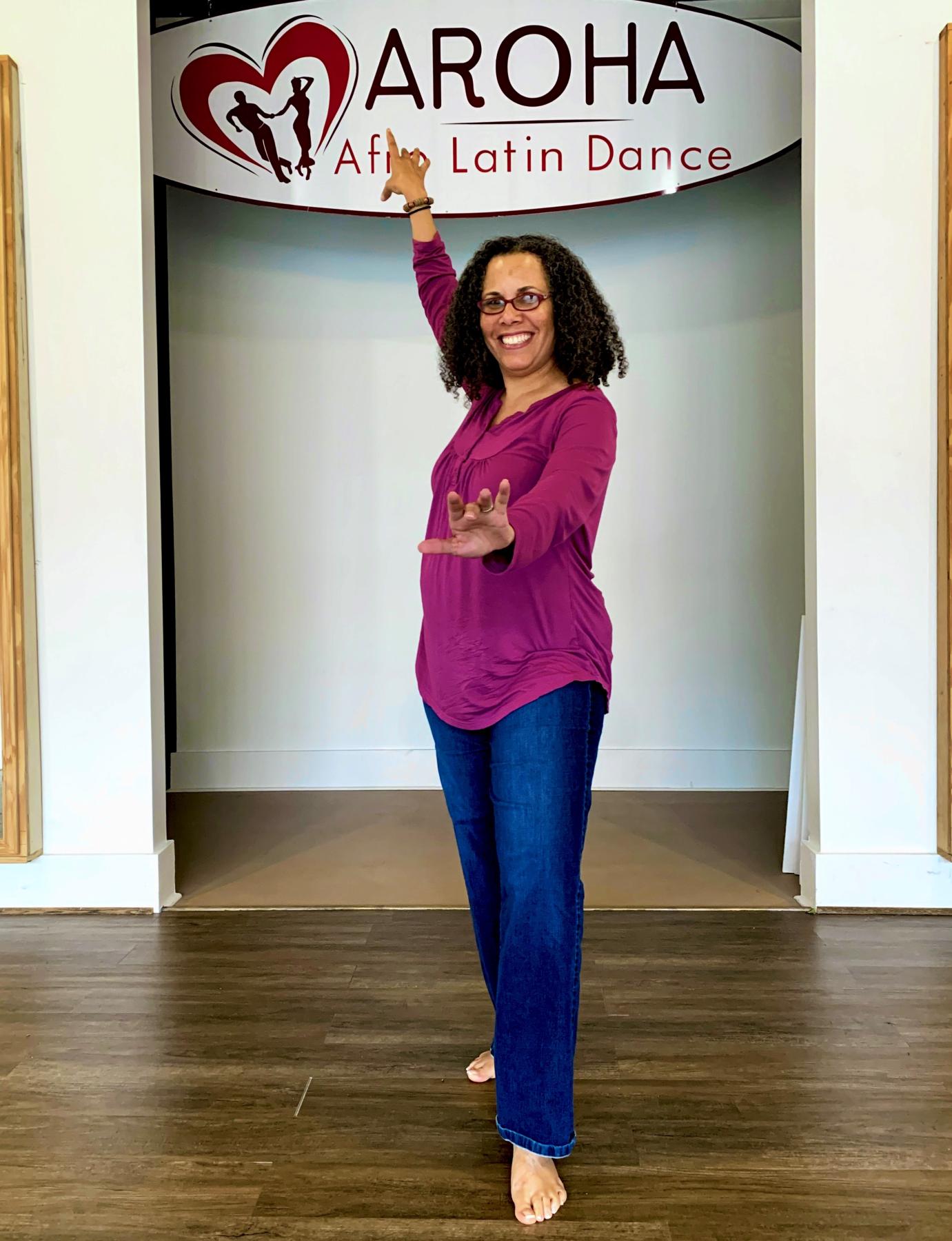 ---
Bridget Hearne's Story, Owner of Bubble by Bridget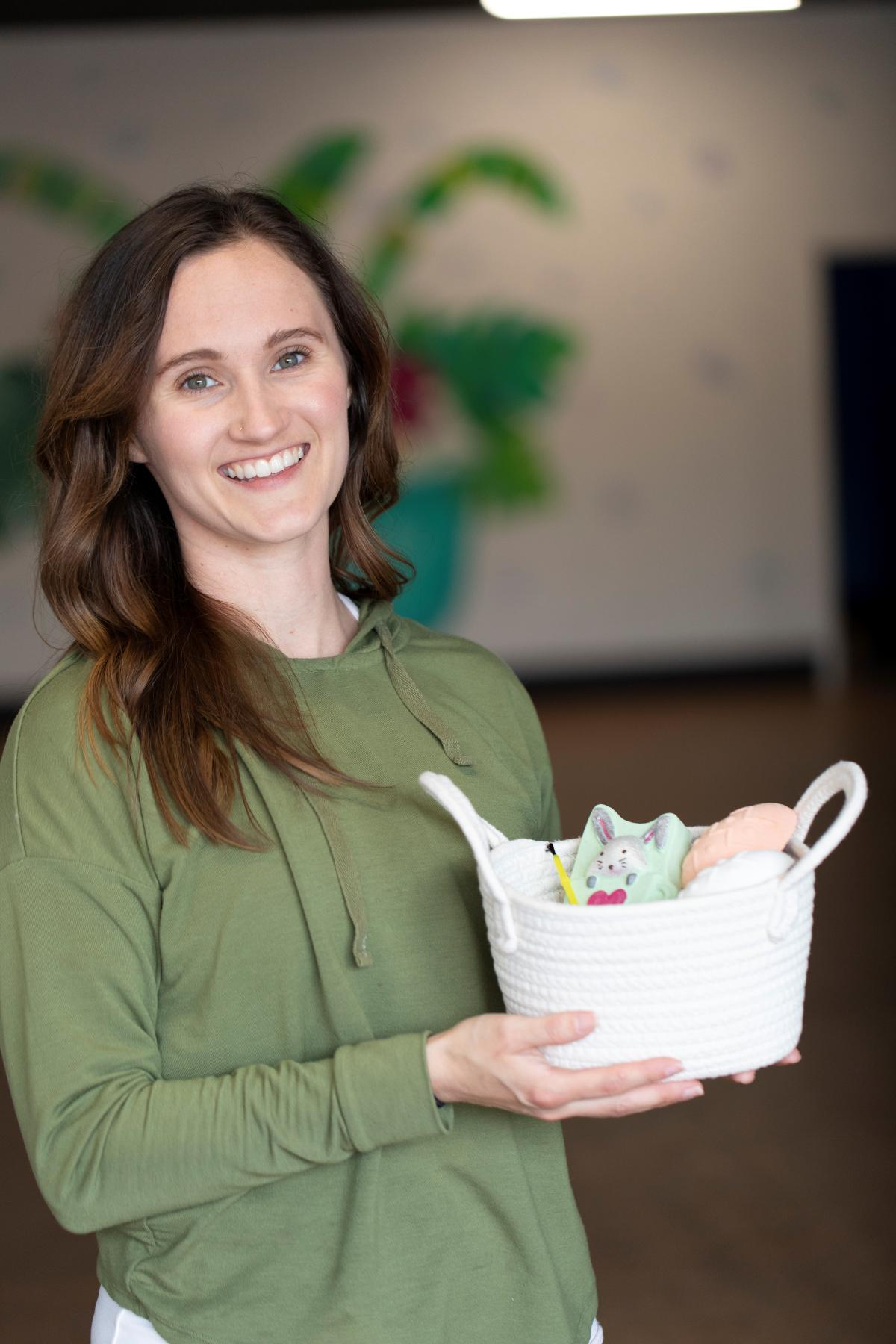 VISIT BUBBLE BY BRIDGET'S WEBSITE
---
Mike Miller's Story, President of the Greater Florence Chamber of Commerce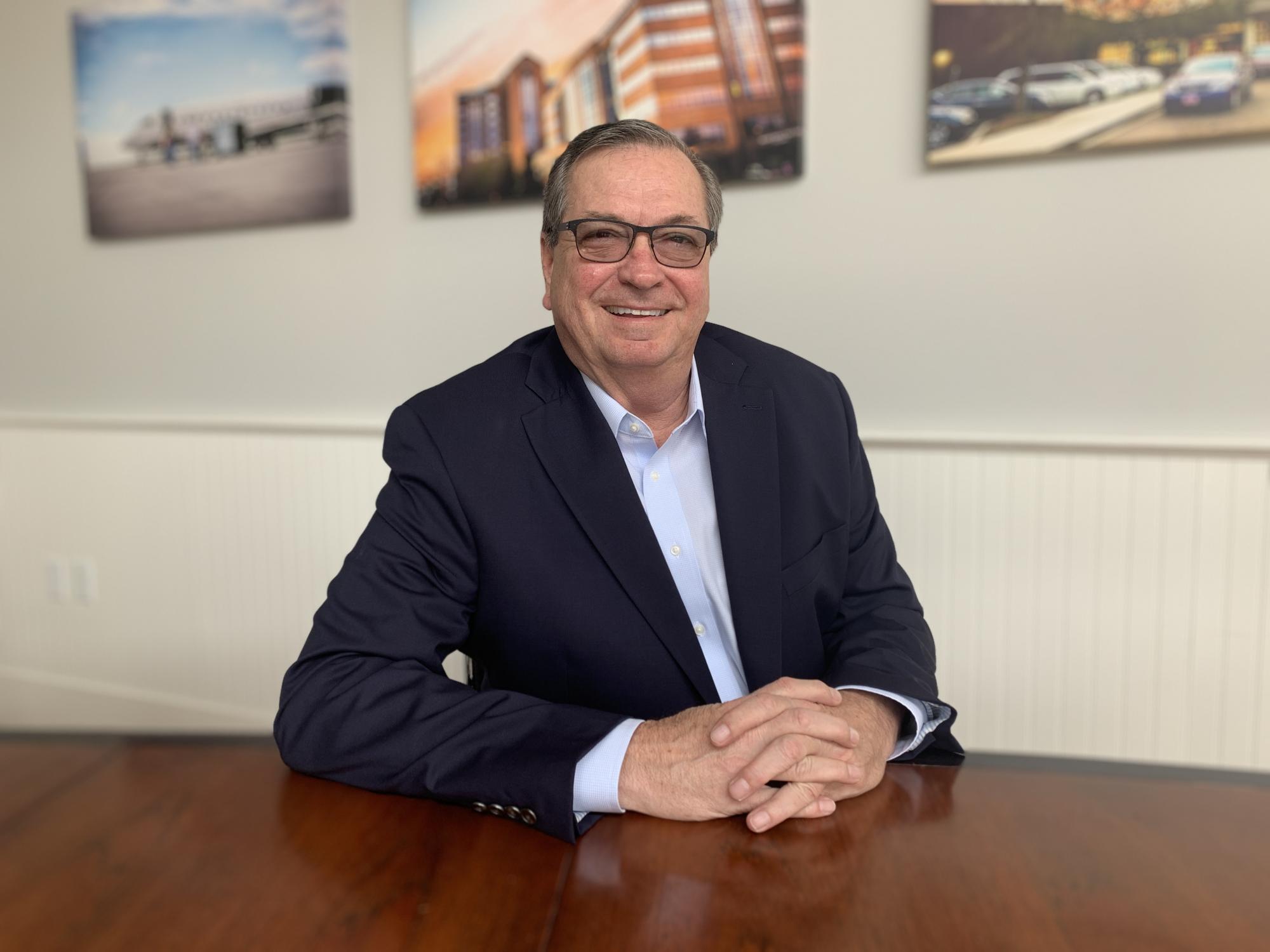 ---
Andrena Mullins' Story, Owner of Liljazzi's Cafe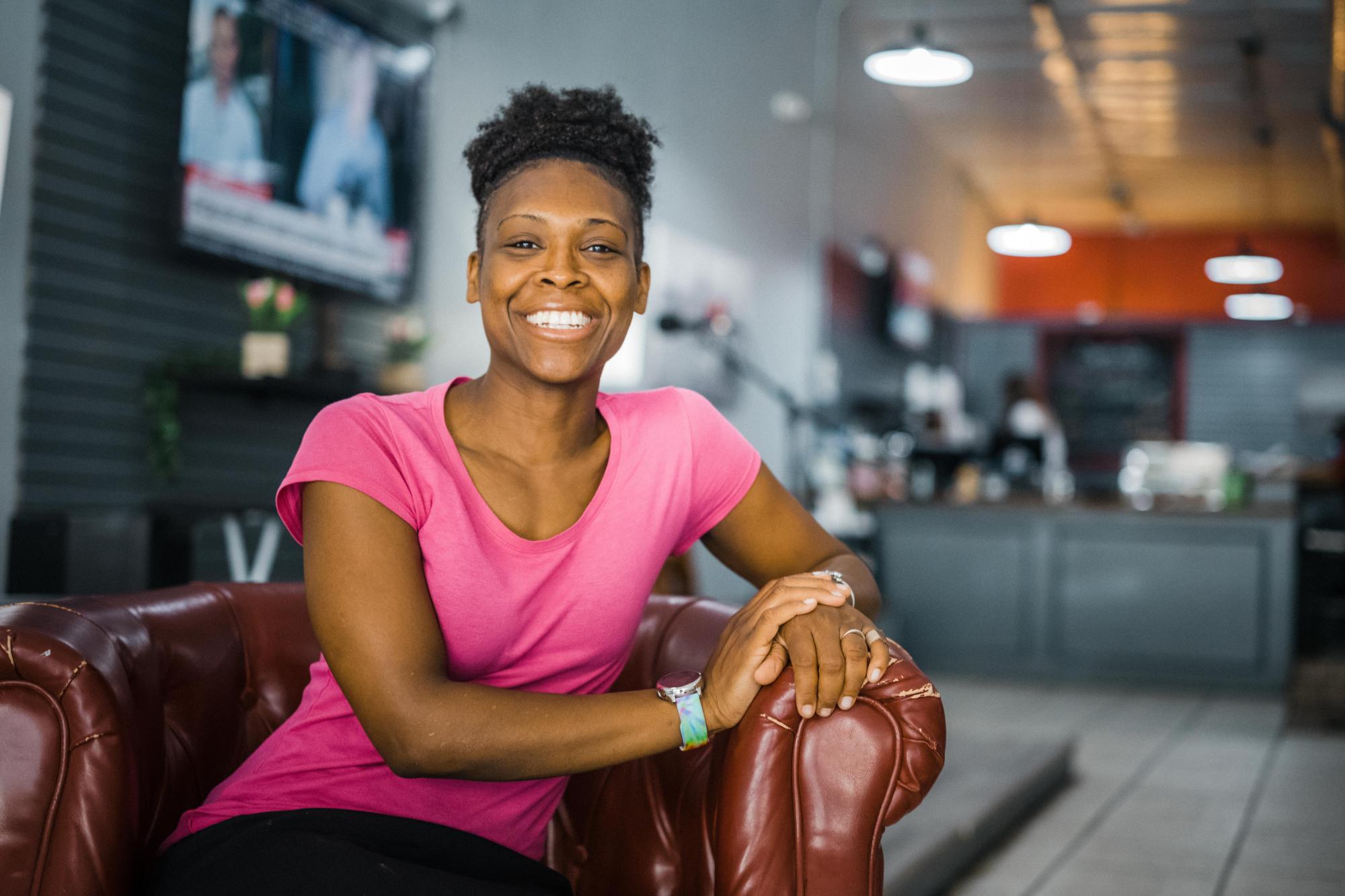 ---
Ella Frazier's Story, Owner of Ella's Boutique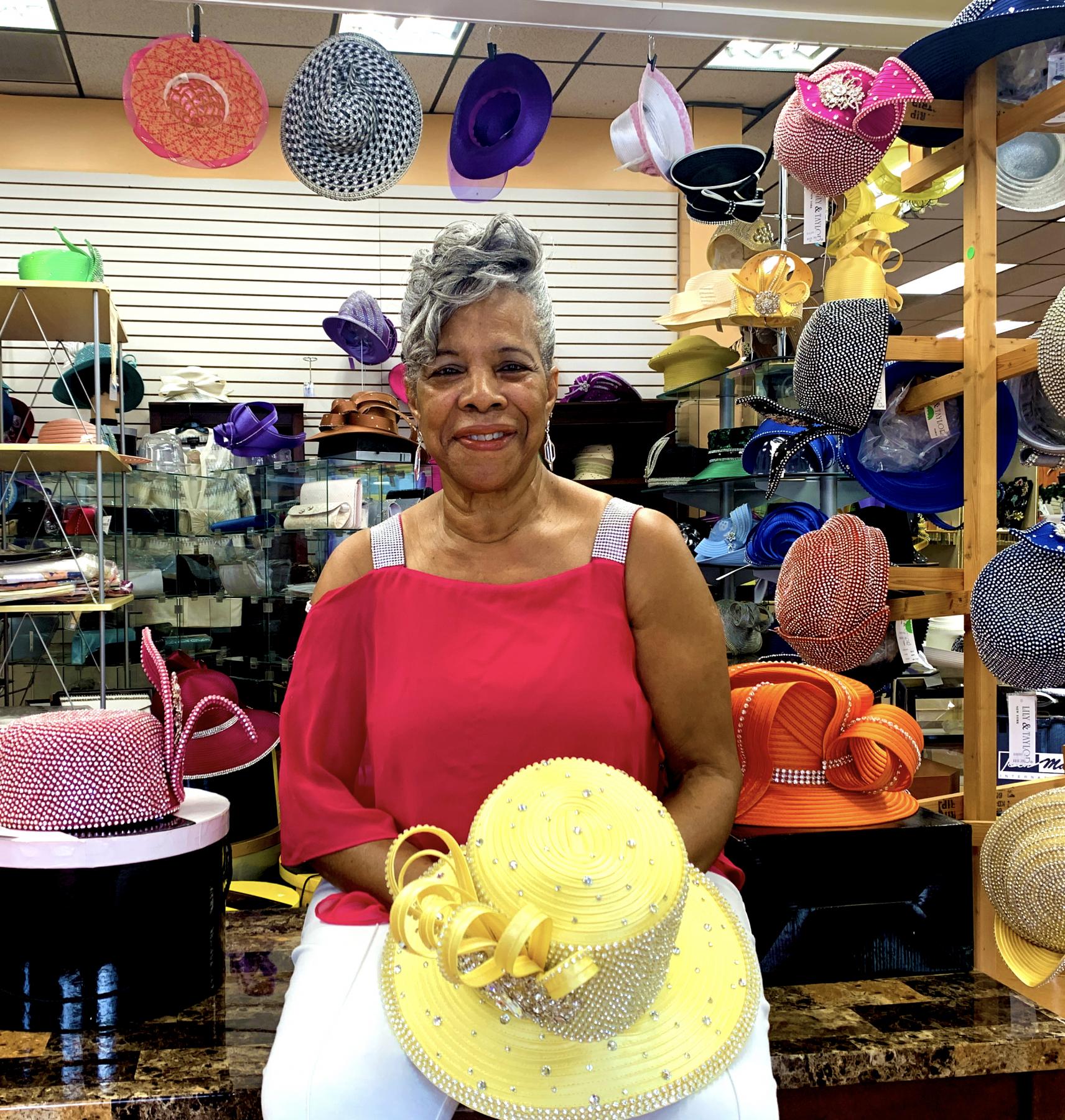 VISIT ELLA'S BOUTIQUE'S FACEBOOK
---
Dan E. Lockemy's Story, Florence After 5 Emcee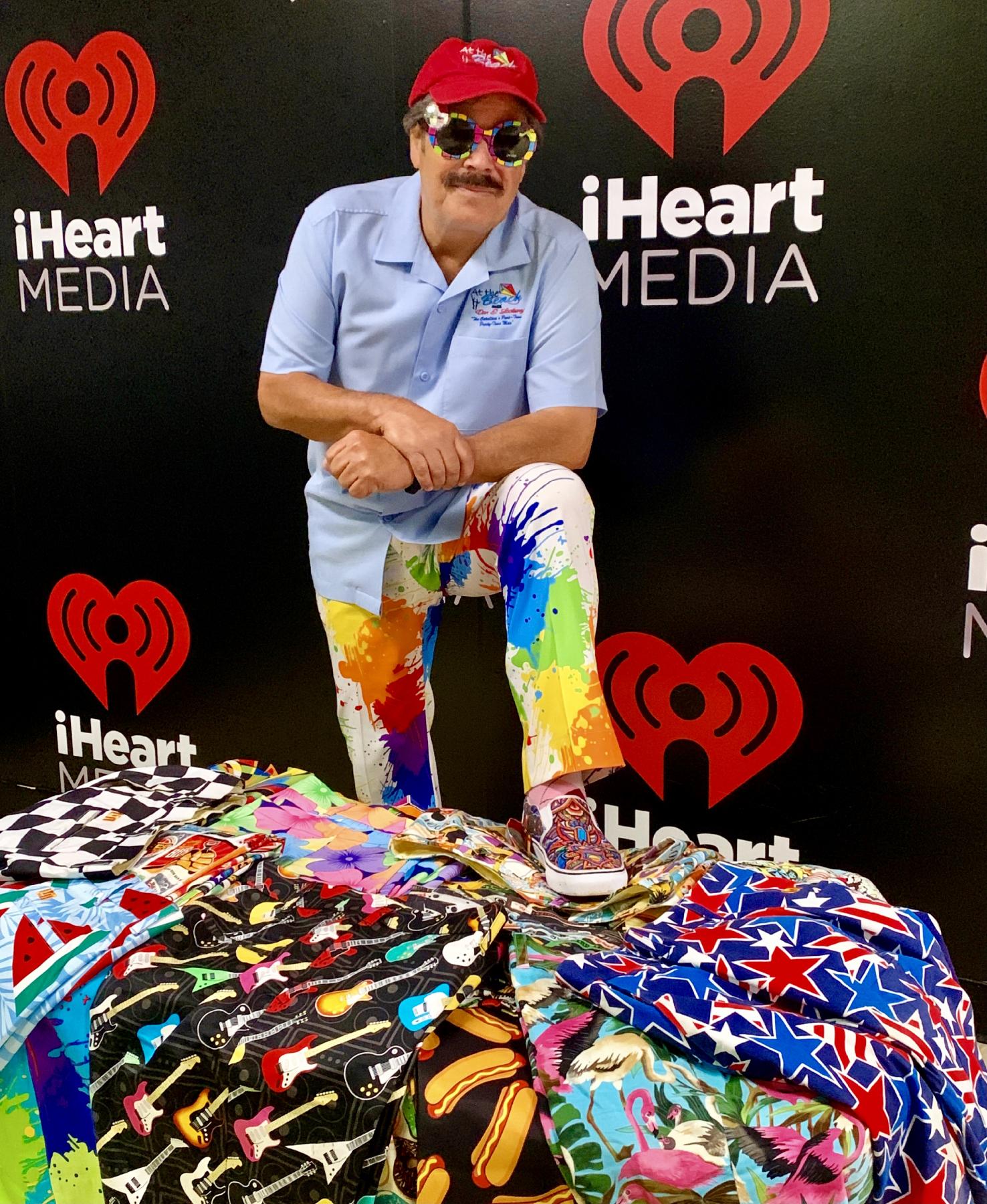 VISIT THE FLORENCE AFTER 5 FACEBOOK
---
Dwight Milliken Jr.'s Story, Owner of Milliken Farms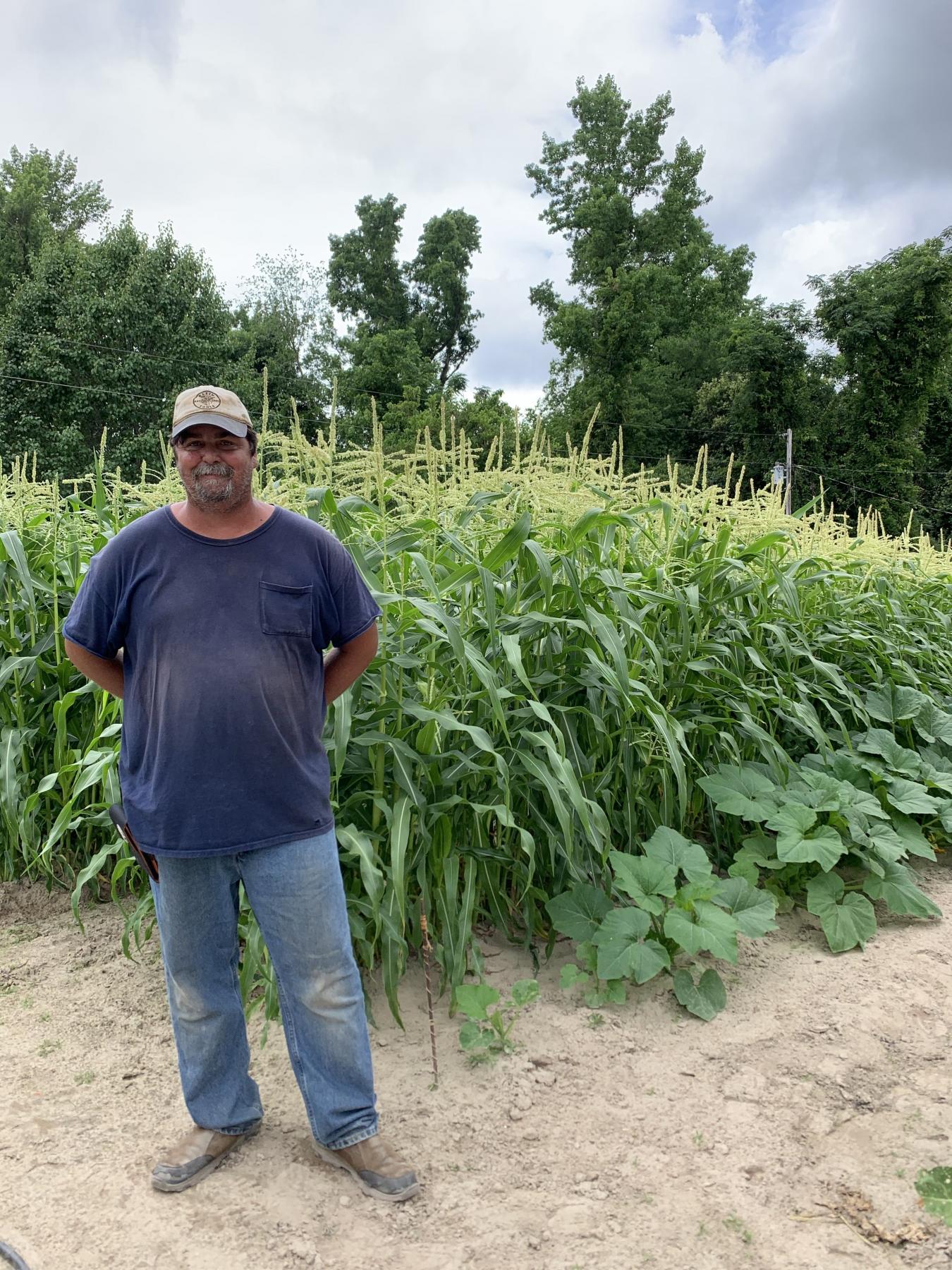 VISIT THE CITY CENTER FARMERS MARKET'S FACEBOOK
---
Charles Durant's Story, Owner of Durant Cutmaster Barbershop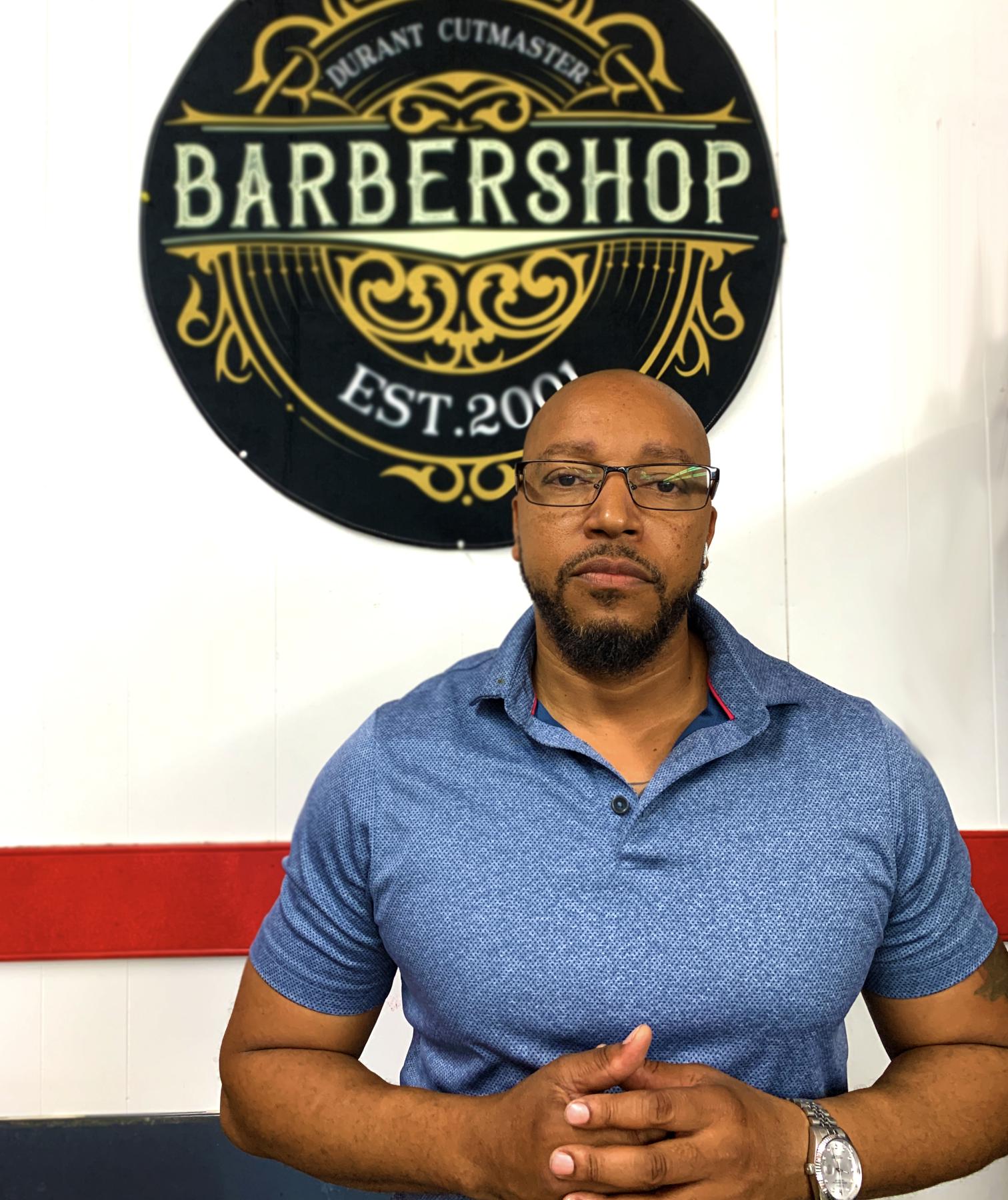 ---
Brenda's Story, Co-Owner of El Agave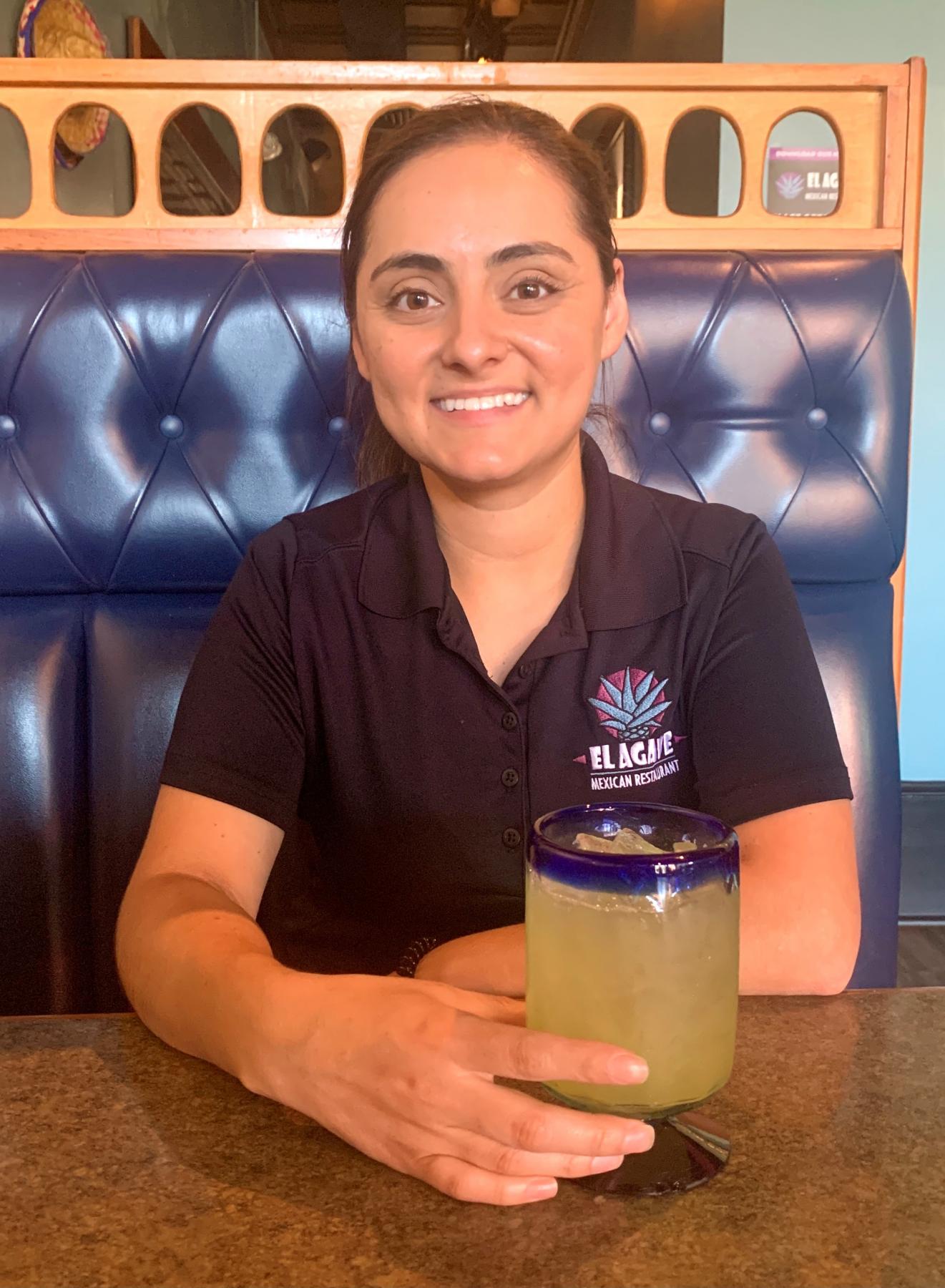 Read Part One of Brenda's Story
READ PART TWO OF BRENDA'S STORY
Jayne Murray's Story, Banquet & Event Manager at Victors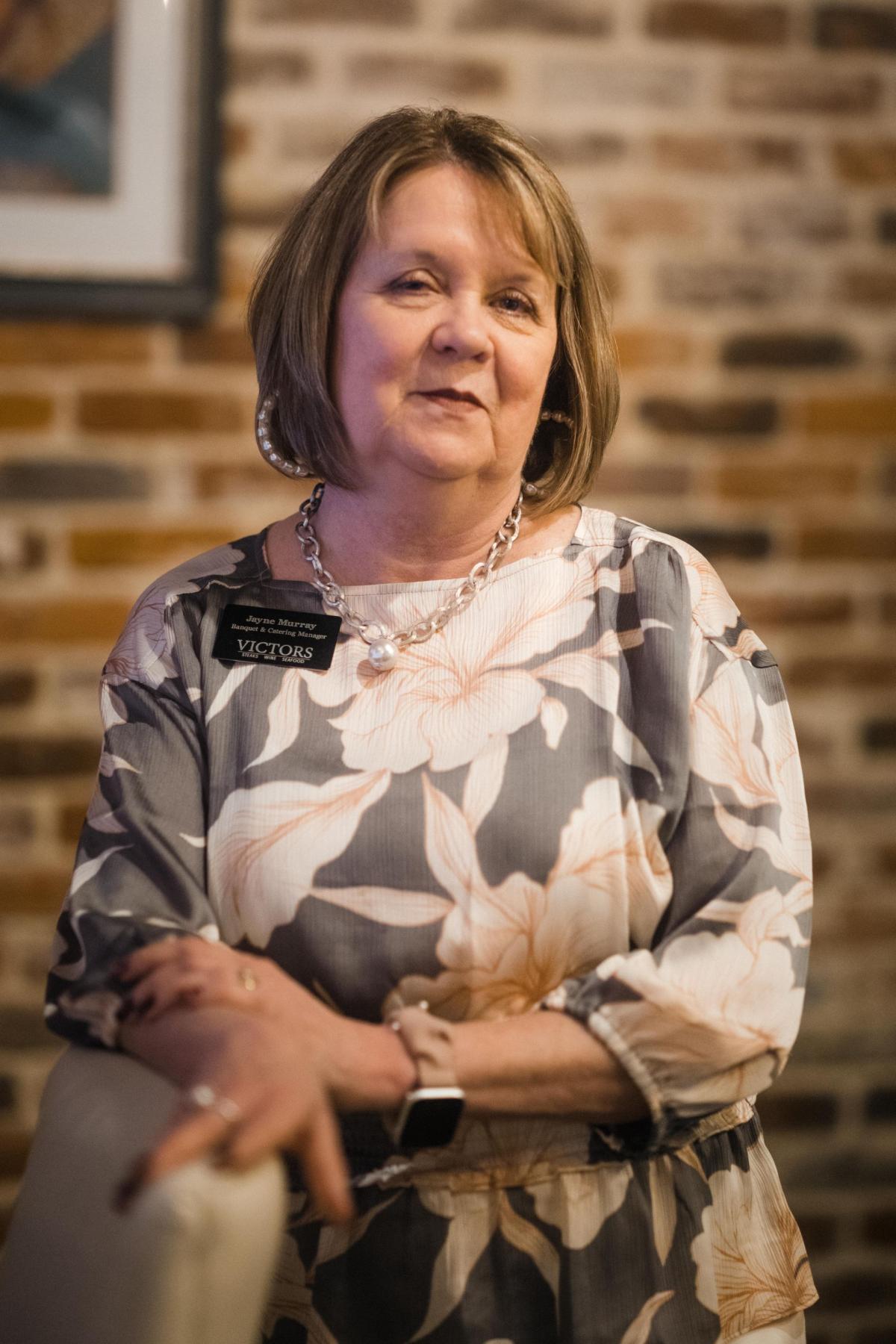 ---
Laurie Crouse's Story, Owner of Top Hat Special-Teas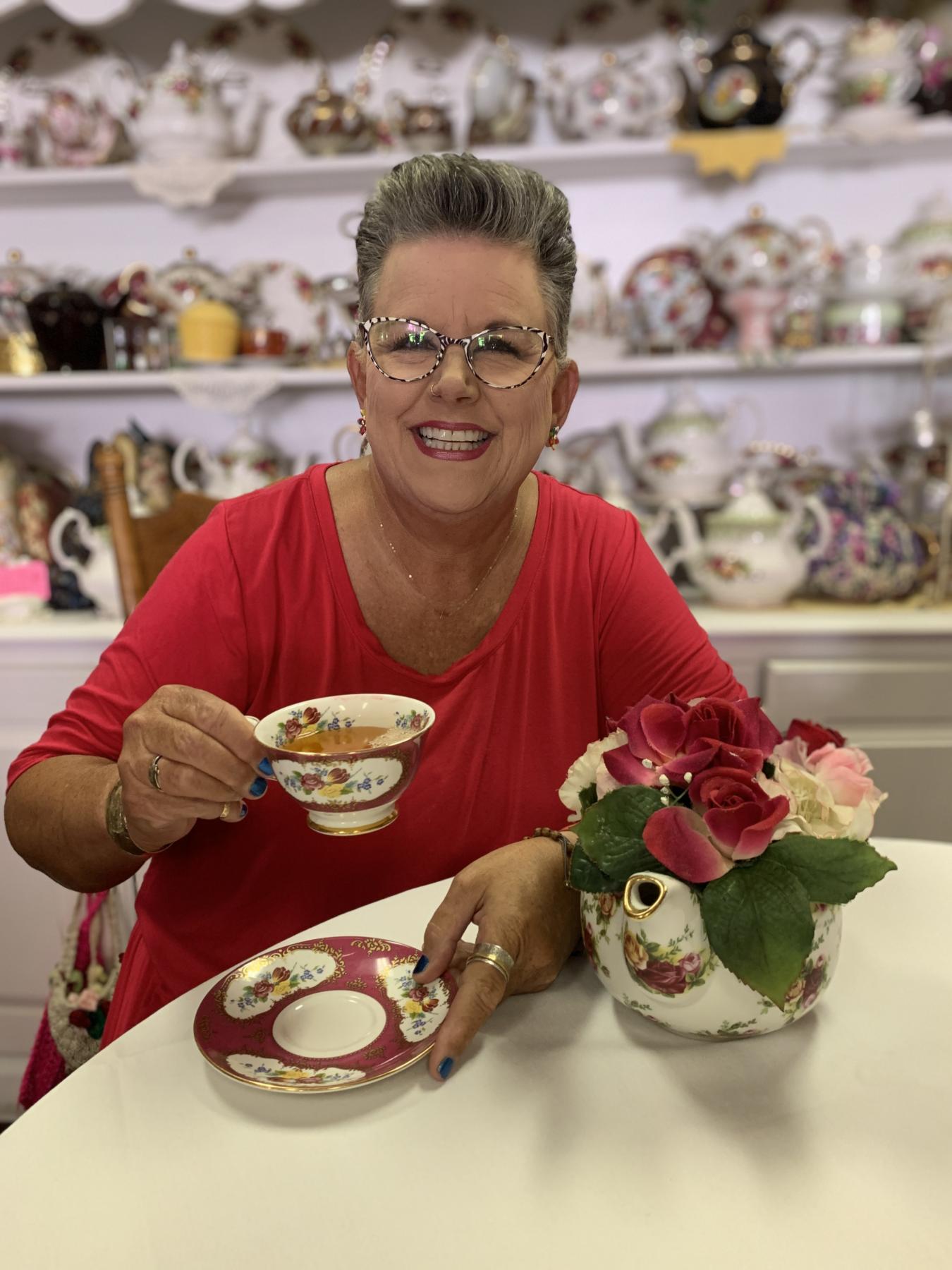 ---
Cooper Thomas's Story, Chef and General Manager at Victors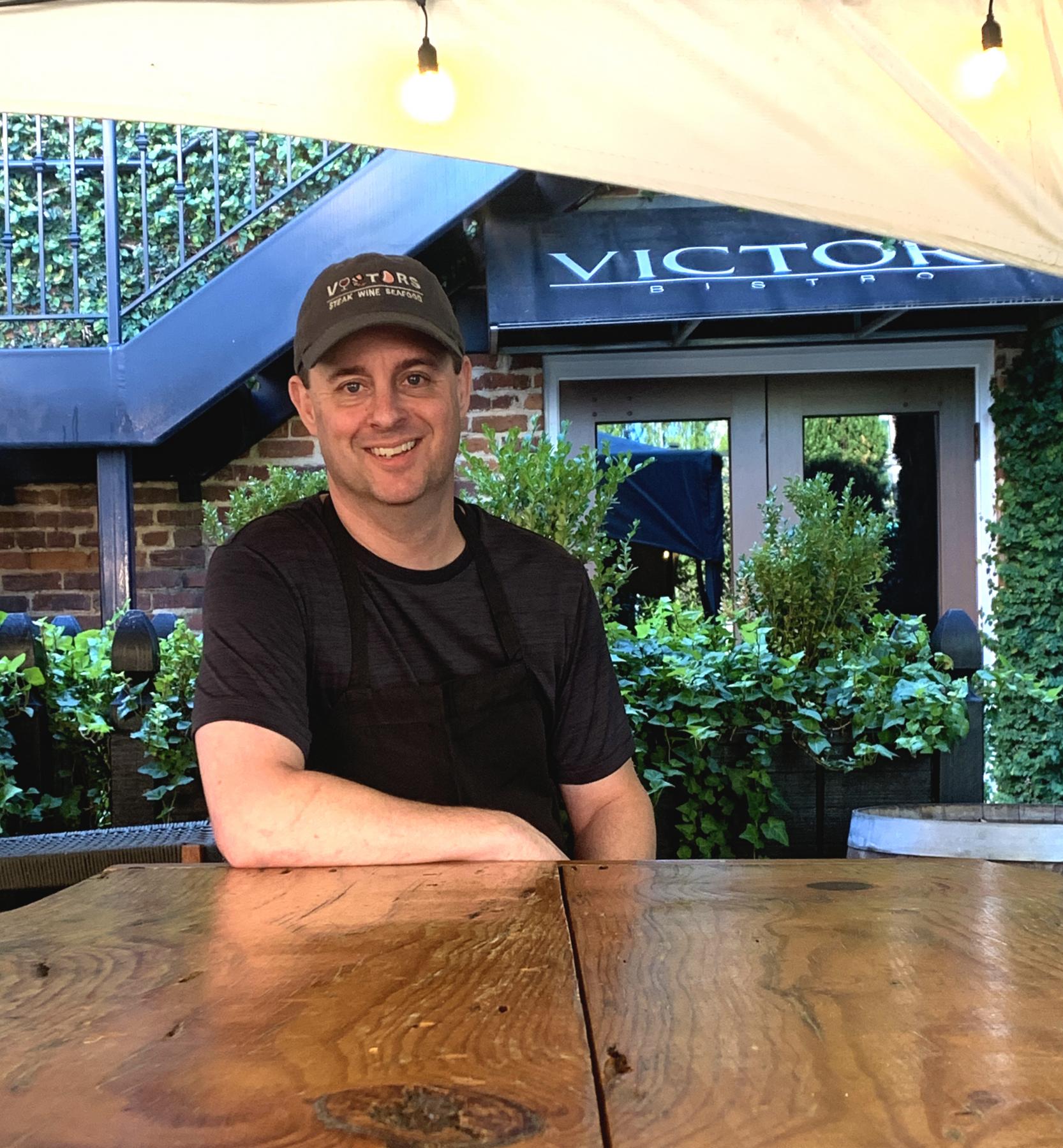 ---
Starlee Alexander's Story, Co-Owner of MiLadies 182 and State Farm Agent/Owner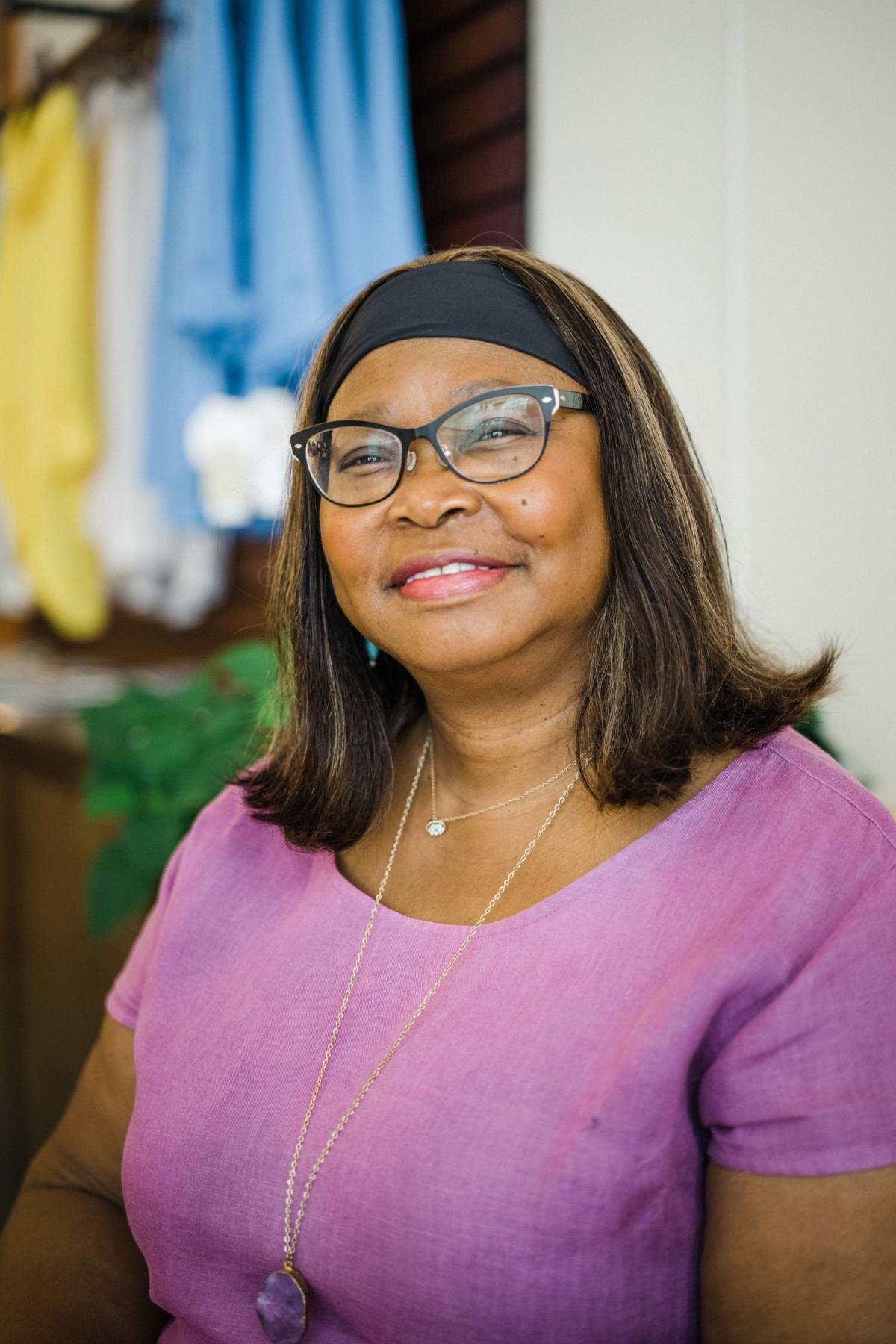 VISIT STARLEE'S STATE FARM WEBSITE
---
Jesse Wiles III's Story, Owner and Manager at Leaf Lounge
---
Molly Norton's Story, Studio Manager and Stylist at The Mailroom Studio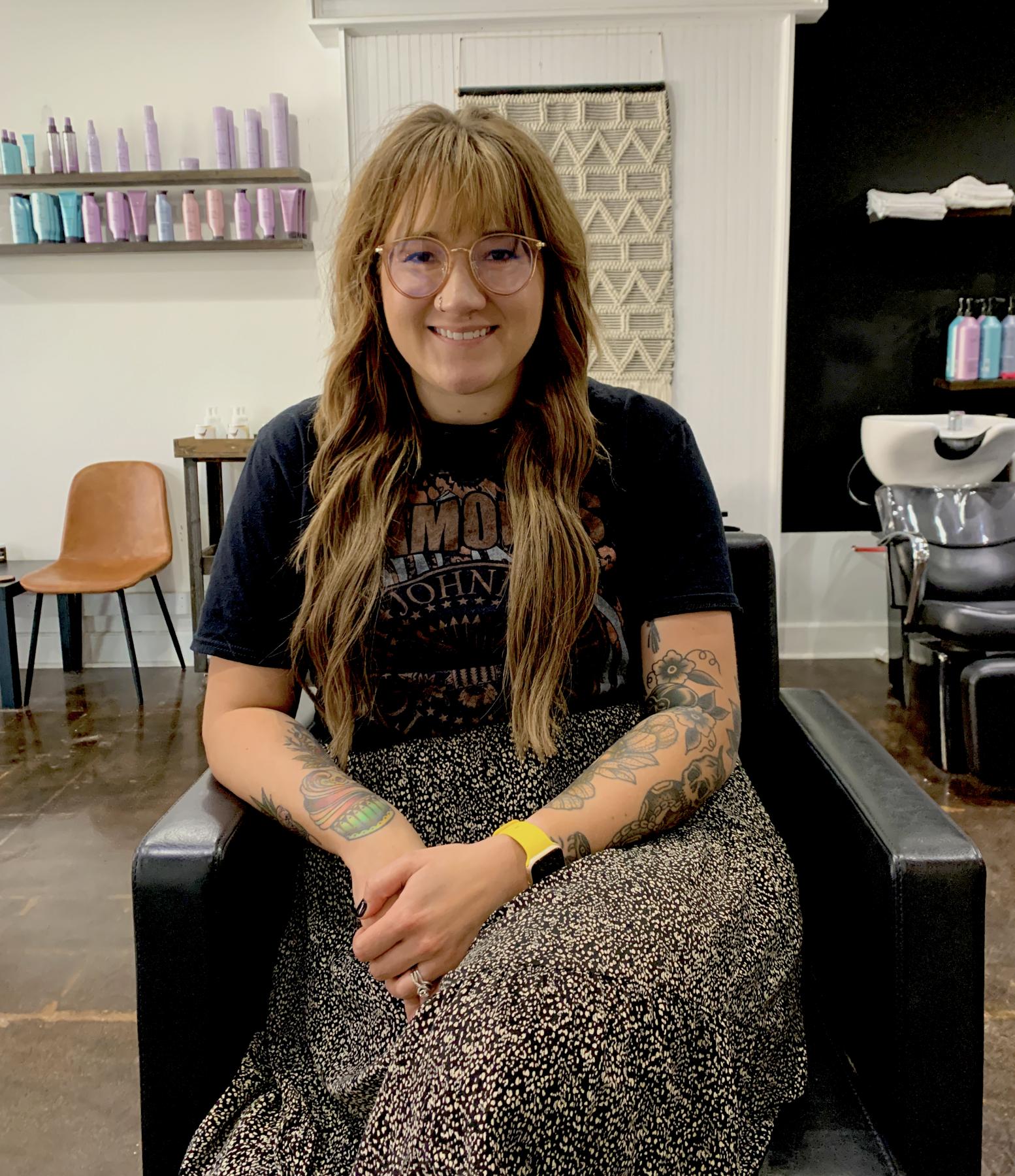 READ PART ONE OF MOLLY'S STORY
READ PART TWO OF MOLLY'S STORY
VISIT THE MAILROOM STUDIO'S WEBSITE
---
Bud Simmons's Story, Director of the Francis Marion University Performing Arts Center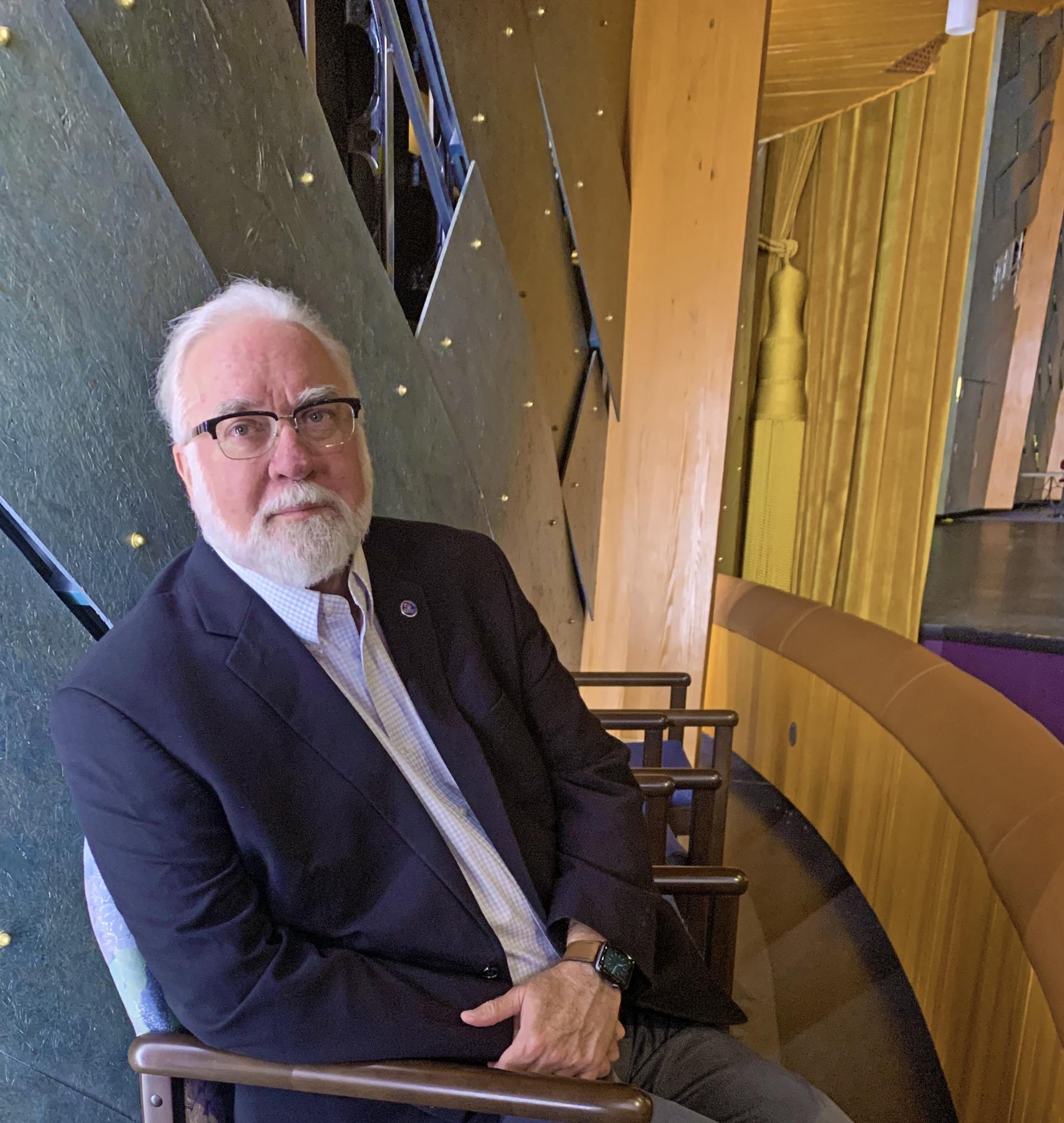 ---
Ranny Starnes's Story, Co-Owner of ChocoBella
READ PART ONE OF RANNY'S STORY
READ PART TWO OF RANNY'S STORY
---
Willa's and Terrell's Story, Owners of Dash-N-Dogz