Live Downtown

Welcome to Downtown Florence, SC!
We're thrilled to welcome you to Downtown Florence, where you will be in the heart of everything going on and close to many local amenities.
Living in Downtown Florence offers so many things to do and see right outside your door. From exceptional and diverse dining options to unique shops and boutiques and the convenience of the City Center Farmers' Market just a few blocks away, living downtown offers so many options. Becoming a part of Downtown Florence puts you at the center of everything happening.
Please download our New Resident Welcome Guide that is designed to help you discover the many activities and services available downtown and make living here a convenient and easy choice. Downtown is constantly progressing and changing, and our website is a great resource for information on dining, shopping, live events, and activities taking place throughout the year. We also recommend signing up for our weekly e-newsletter to keep you updated on what's coming up!
Florence Downtown Development Corp. is here to help, so please reach out if you have any questions.
Apartment Rentals
Downtown is home to two apartment complexes, the Emerson Apartments located at 150 S. Irby Street and the Kress Corner Apartments, located on N. Dargan Street. Click on the property below to take a look and contact the property managers.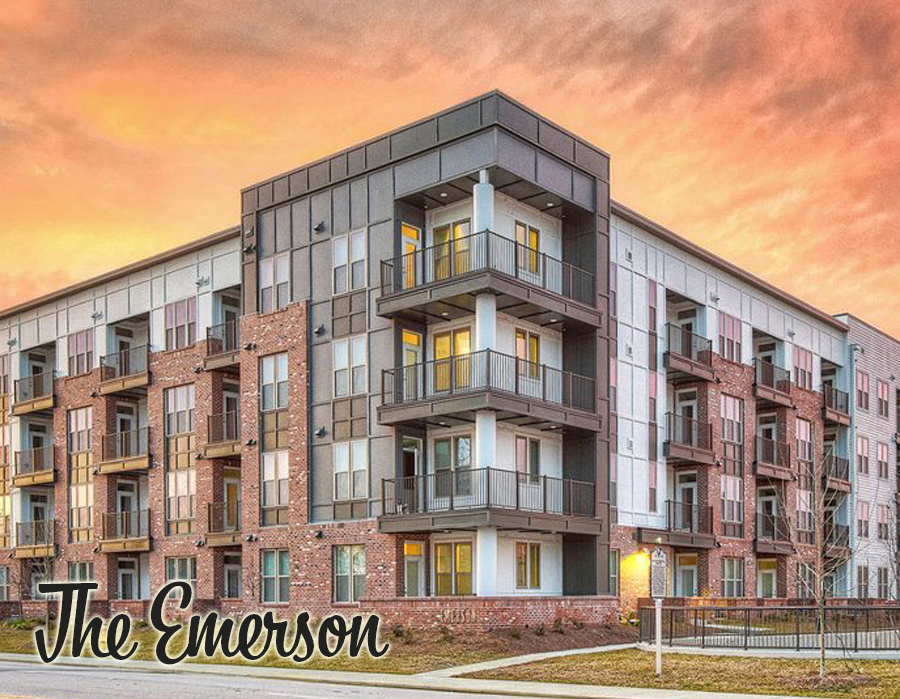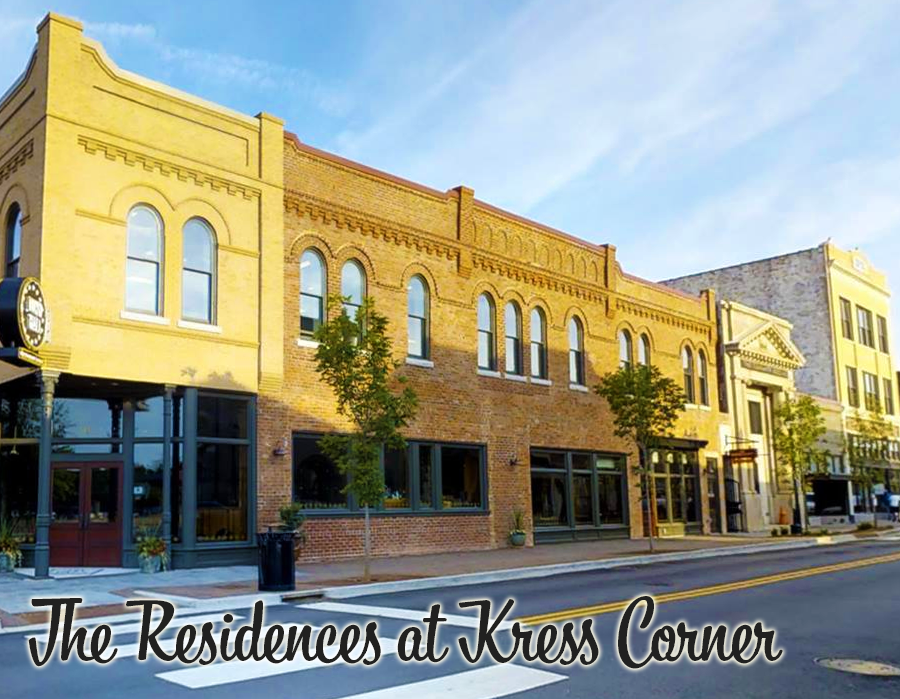 Condos and Townhomes
Downtown will soon see additional condo and townhome options available for rent or purchase. Please check back soon for updates.